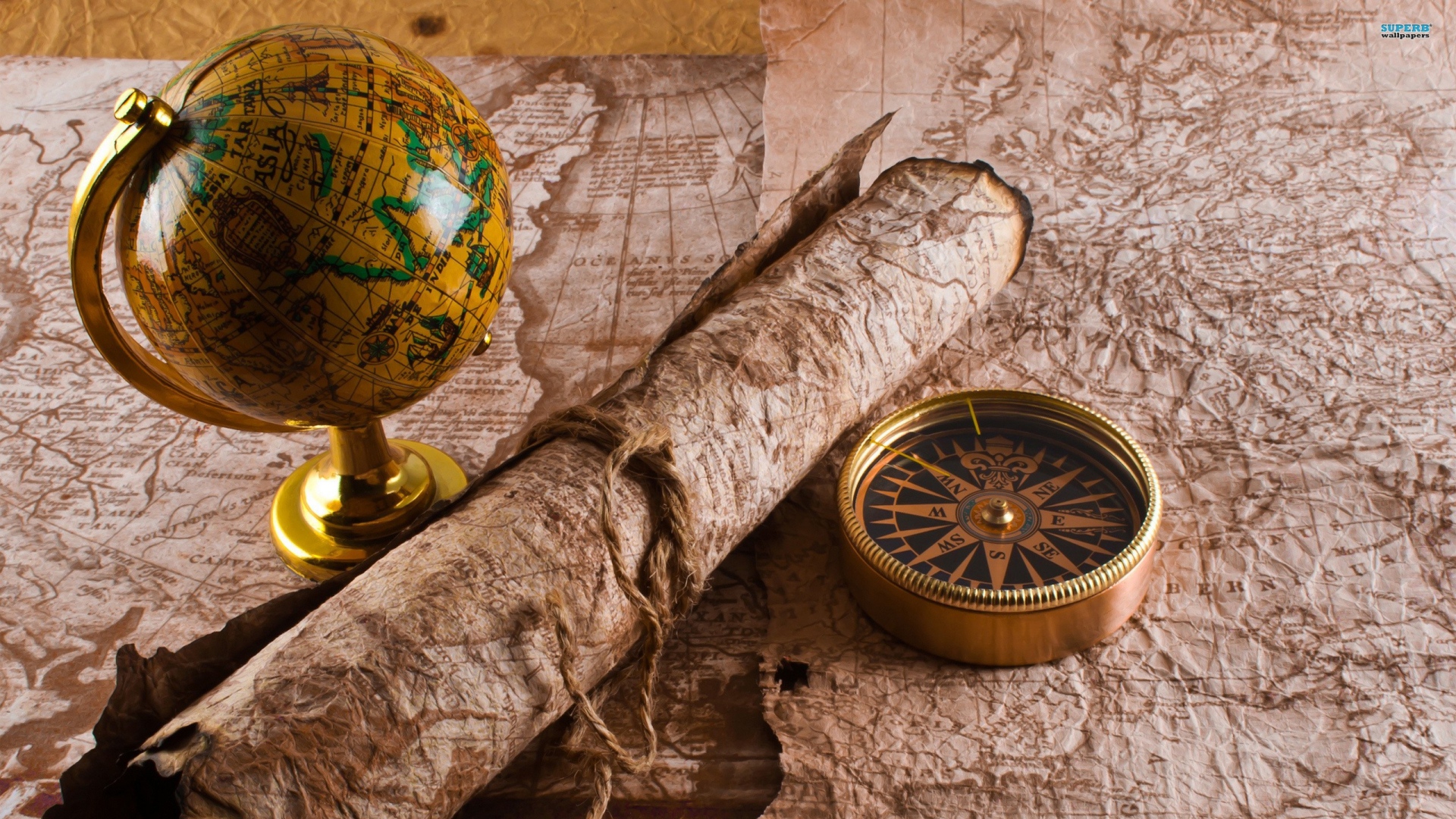 Traveling is a subject that holds a place on the bucket lists of people across the world. It is our obligation as human beings to see this beautiful planet for what it has to offer. Although some places are probably thought of as impossible to reach. Antarctica is one of the last chosen locations when it comes to long distance travel because most people are not even sure if it's possible to go there. Well, I am here to inform you that any type of  antarctic travel is absolutely possible, but it comes at a cost.
The most common way to reach Antarctica is by cruise ship, usually from the southern tip of South America. However, there are other ways to reach your destination as well if the south pole is where you're going. Although, in order to get there, you will need to get through the Drake Passage, a notorious stretch of water that is known to host stormy weather at least 30% of the time. It may sound terrifying, but a very small percent of travelers has had to endure these incremental weathers.
If the Drake Passage sounds a bit too chaotic for your taste then there is another option. It is becoming more and more popular for travelers to take a flight out of Chile straight to the south pole and board their cruise ships once they arrive there. Doing so allows one to skip the Drake Passage altogether. Keep in mind, however, that these travel packages also contain a much more limited choice of departure dates and cruise vessels. It is also going to be 20% more expensive than going the alternative way.
Regardless of whether, you choose to depart from Ushuaia, Argentina or Punta Arenas, Chile, neither location hosts international flights. Therefore, those making the journey will either have to fly in through Buenos Aires (Argentina) or Santiago (Chile). If they are leaving from the states, travelers can reach either Buenos Aires or Santiago from New York, Miami, Atlanta, or Dallas. Flights leave more or less on a daily basis and can take anywhere between 8 to 10 hours. There is also an indirect flight to Santiago from Los Angeles via Lima but that can take up to 13 hours.
Of course, other countries host flights to the Southern American locations as well. Flights heading to Santiago leave both Sydney, Australia, and New Zealand at least 4 times a week; but there are no direct flights to Buenos Aires. The same goes for those coming from London as Santiago will be their best bet as well. Those coming from Canada must either fly out of Toronto in order to reach Buenos Aires or they can depart from the States.
Regardless of the cost, this is the kind of adventure that everyone should go on at least once in their lives. Antarctica is one of the last places on earth that has yet to be completely explored, maybe you can help change that.